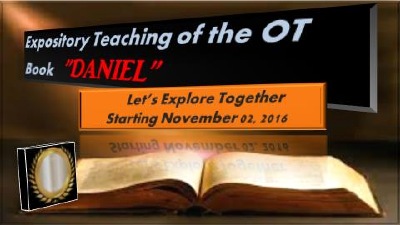 STAY AFLOAT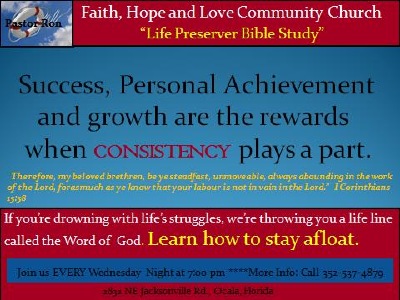 MARRIAGE ENRICHMENT CLASS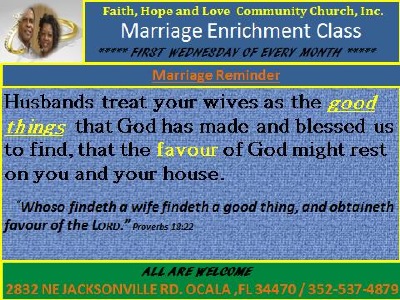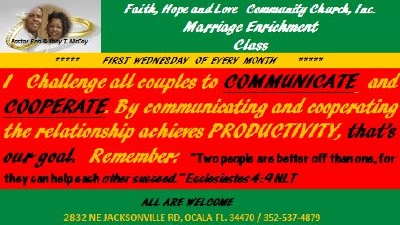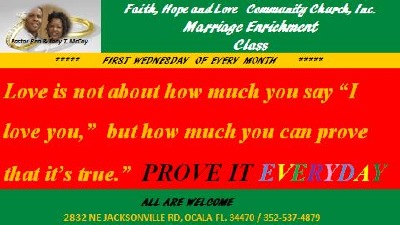 JOIN US FOR INTERCESSARY PRAYER

At the end of every "Life Preserver Bible Study" we have Intercessory Pray". What do we pray for? Pray against the kingdom of darkness, we pray for the needs of each other, our community, our city, our country, our world and all those which are in authority as the Bible commands. 1 Timothy 2:1-2 "I exhort therefore, that, first of all, supplications, prayers, intercessions, and giving of thanks, be made for all men; For kings, and for all that are in authority; that we may lead a quiet and peaceable life in all godliness and dignity."

PETER WAS DELIVERED FROM PRISON, BECAUSE THE CHURCH WAS INTERCEDING

Act 12:5 - 8

(5) "But while Peter was in prison, THE CHURCH PRAYED VERY EARNESTLY FOR HIM" (6) The night before Peter was to be placed on trail, he was asleep, fasted with two chains between two soldiers. Others stood guard at the prison gate. (7) Suddenly, there was a bright light in the cell, and an angel of the Lord stood before Peter. The angel struck him on the side to awaken him and said, "Quick! Get up!" And the chains fell off his wrists. (8)Then the angel told him, "Get dressed and put on your sandals. "And he did. "Now put on your coat and follow me," the angel ordered. (9) So Peter left the cell, following the angel. But all the time he thought it was a vision. He didn't realize it was actually happening. (10)They passed the first and second guard posts and came to the iron gate leading to the city, and this opened for them all by itself. So they passed through and started walking down the street, and then the angel suddenly left him" (NLT).

When the church intercedes , Light Shines in darkness, Chains fall off and doors began to swing open.

*************************************************************************************************************

FOOD FOR THOUGHT

Relationships

"But now your kingdom shall not continue. The LORD has sought out a man after his own heart, and the LORD has commanded him to be prince over his people, because you have not kept what the LORD commanded you. " I Samuel 13:14 (ESV)

When God scans the earth for potential leaders, He is not on a search for angels in the flesh. He is certainly not looking for perfect people, since there are none. He is searching for men and women like you and me, mere people made up of flesh. But He is also looking for people who share the same qualities He found in David. God is looking for men ad women "after His own heart." That is the relationship that God is looking to build with you. When you are completely interested in God and things of God, He will make sure His presence is with you.

Lets build a relationship with God and enter into His presence.

God bless